Frontera interior — Alacraña
0-00000-000-0 ISBN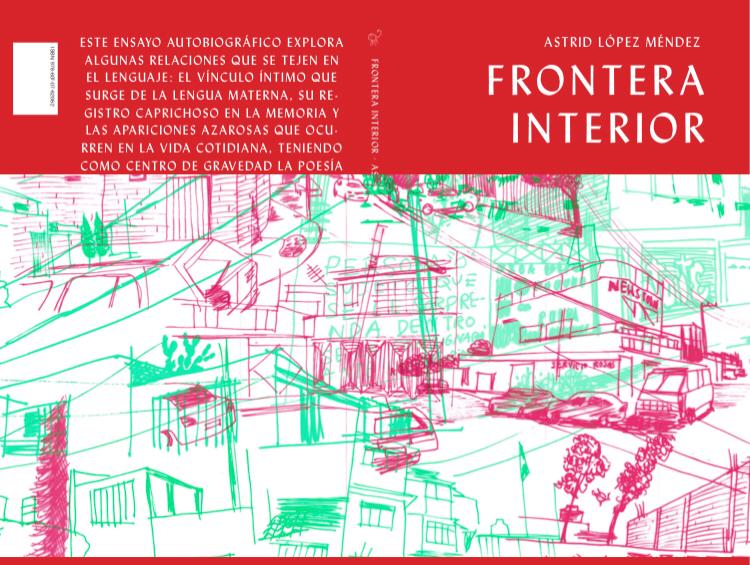 Frontera interior
comenzó como un ensayo con algunas notas sobre poesía. Los apuntes crecieron tanto que terminó por convertirse en un libro.
2020
2019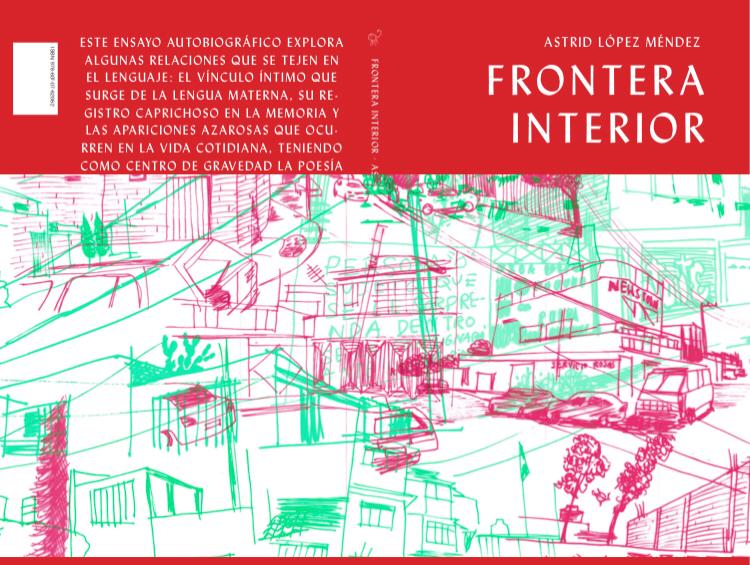 2018
2017
The Diversity of Worlds
(p. 56)

When the cosmos wakes, if ever she does, she will find herself not the single beloved of her maker, but merely a little bubble adrift on the boundless and bottomless ocean of being.

All this long human story, most passionate and tragic in the living, was but an unimportant, a seemingly barren and negligible effort, lasting only for a few moments in the life of the galaxy.